So, you are a small business and you are wondering, just how important is branding to you … isn't that just for big businesses?
Big businesses certainly have the resources to spend on branding, but that does not mean small businesses should ignore branding for themselves.
So, what is the point of branding for small businesses?
You don't want to be confused with your competitors, do you? If not, then you need to create your own brand that distinguishes you from others.
When people see your business name, you want them to form a mental picture of your business and what it represents. How do you do that? By your branding and by the quality of the service/products that your business provides.
To get the greatest exposure possible for your business, you need everything you do and own to protect your brand. That means anything from having your vehicle sign written, uniforms, stationery, signs, the building you occupy, and anything else related to the business.
You may be thinking, branding sounds expensive, so I can't afford it; but it's not necessarily the case. It does however require reflective time on your behalf to consider what you want people to think of your business.
Want to talk to someone about developing a brand for your business? We can help!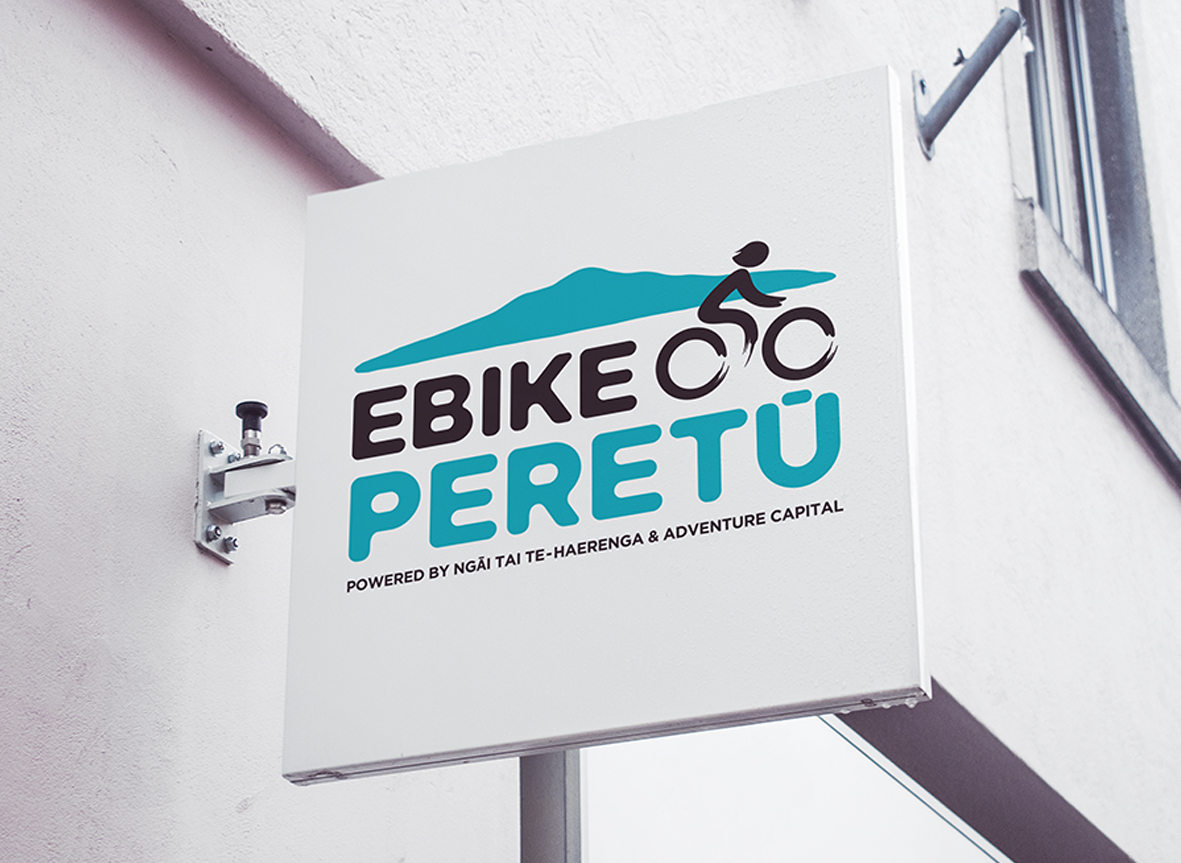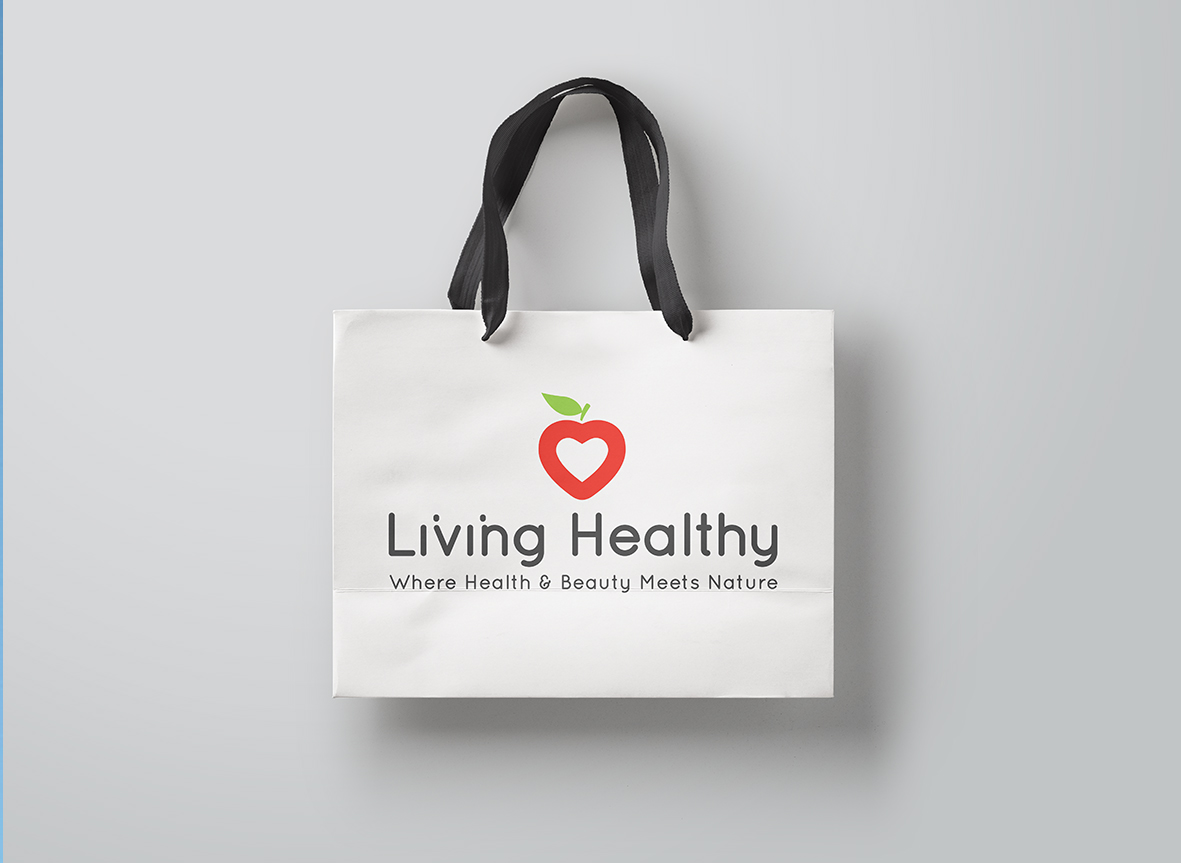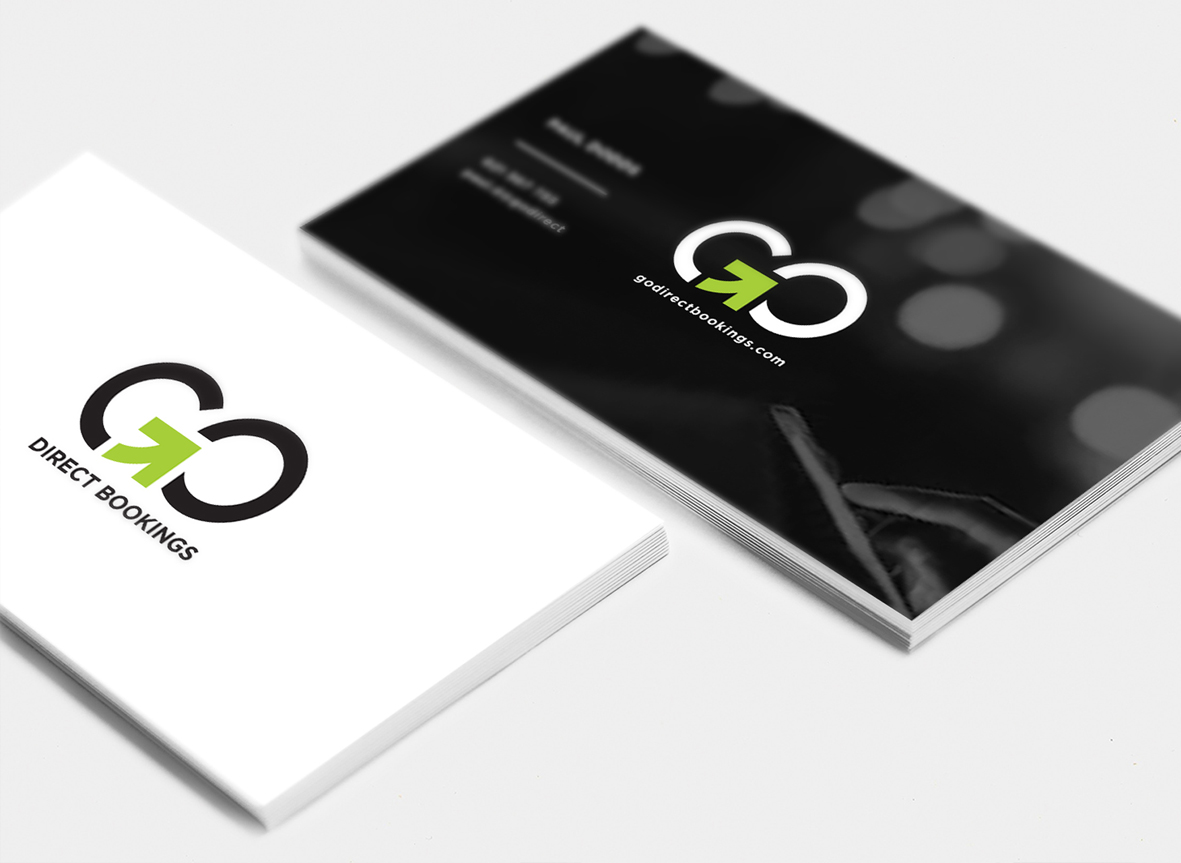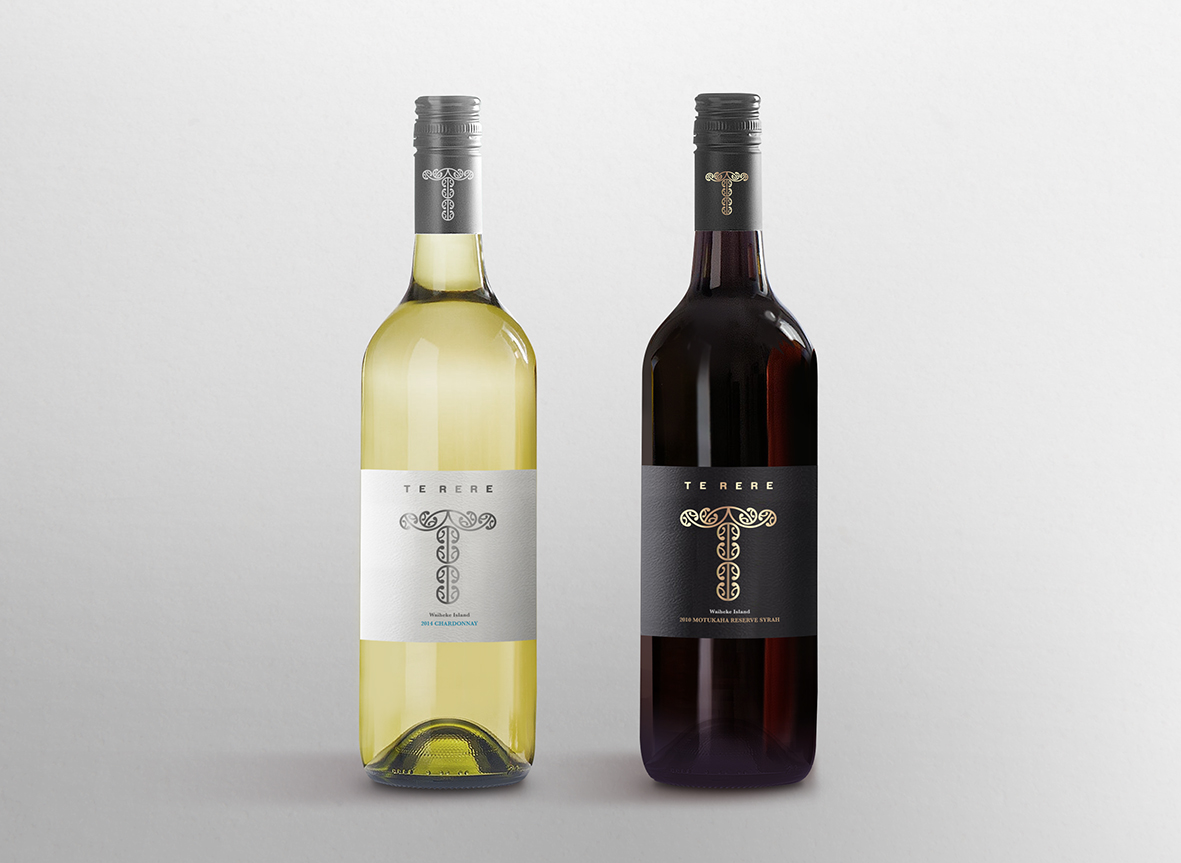 Darrin Godward is our designer specializing in visual identity and
brand experiences.
He has 33 years of expertise and combines strategic understanding
and creative insight to deliver inspiring ideas that create real brand
purpose, meaning, and value.
He has worked with businesses of all shapes and sizes, empowering
them to confidently challenge the status quo with brands that are
unique and have lasting impact. He has extensive experience in
tourism, construction, retail and healthcare.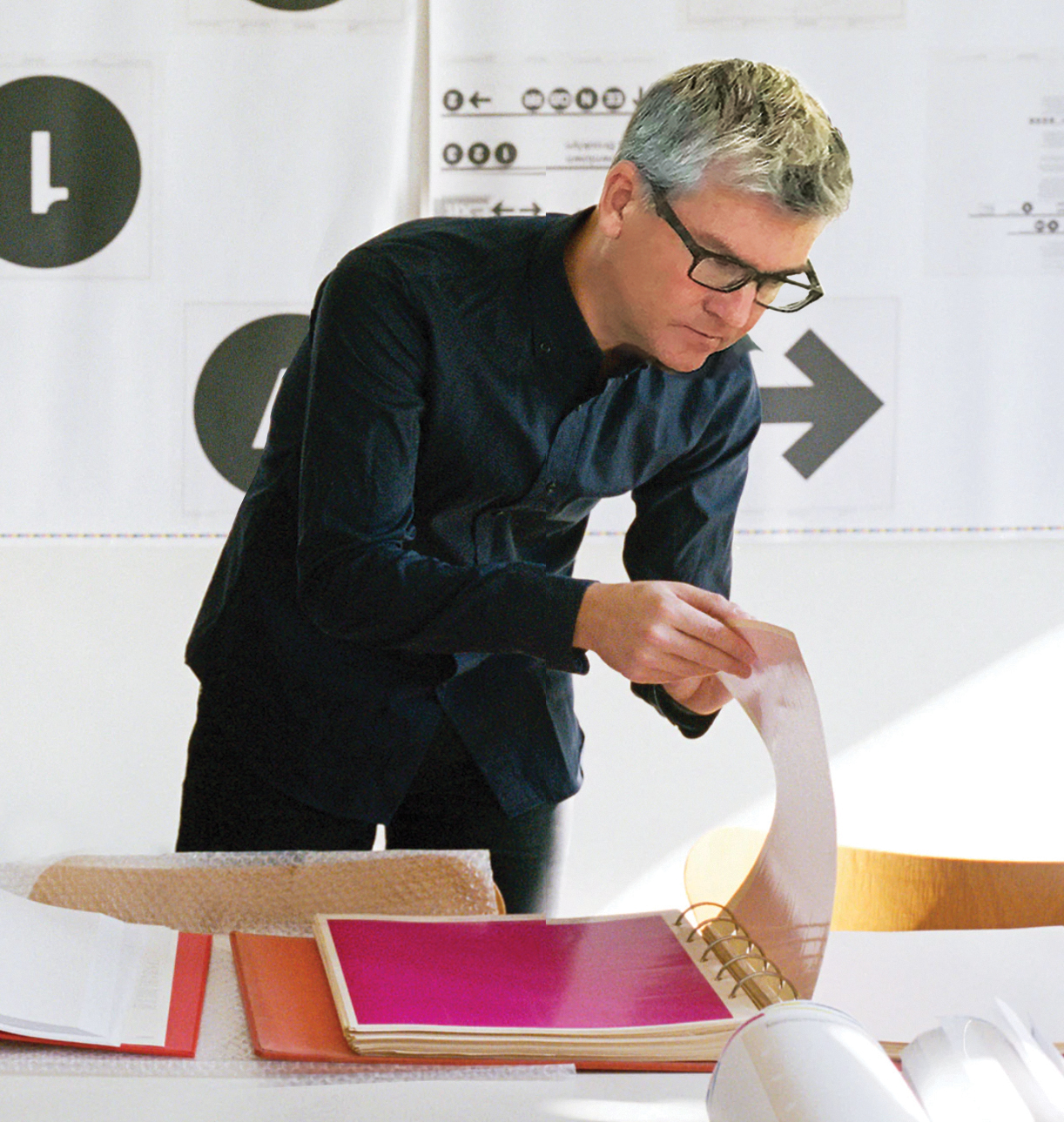 Strategy
Brand planning
Purpose and positioning
Naming
Tone of voice
Identity
Visual identity and language
Corporate design
Stationery
Style guides
Brand communication
Copy writing
Design and Digital
Brochures
Brand magazines
Packaging
Catalogues
Websites
Like to know more or have a project to discuss? Let's chat.