Podcasts
Insights into Success: In this podcast series, we talk to successful people from a wide variety of backgrounds. We want to know just how close our guests came to failure. What were their challenges? No sugar coating the journey, we want the facts. What got them through in the end and what advice do they have for our listeners so that they can speed up their journey to success!
Read to Succeed: As part of Insights into Success, we also feature Read to Succeed where we talk about books with the "readers" amongst our guests. Not all successful businesspeople are readers, but many are and attribute books to helping them succeed. We want to know about one particular book that they read, that made a meaningful difference to them. Why did they choose that book? What was the book about and what were the key takeaways for them?
As part of our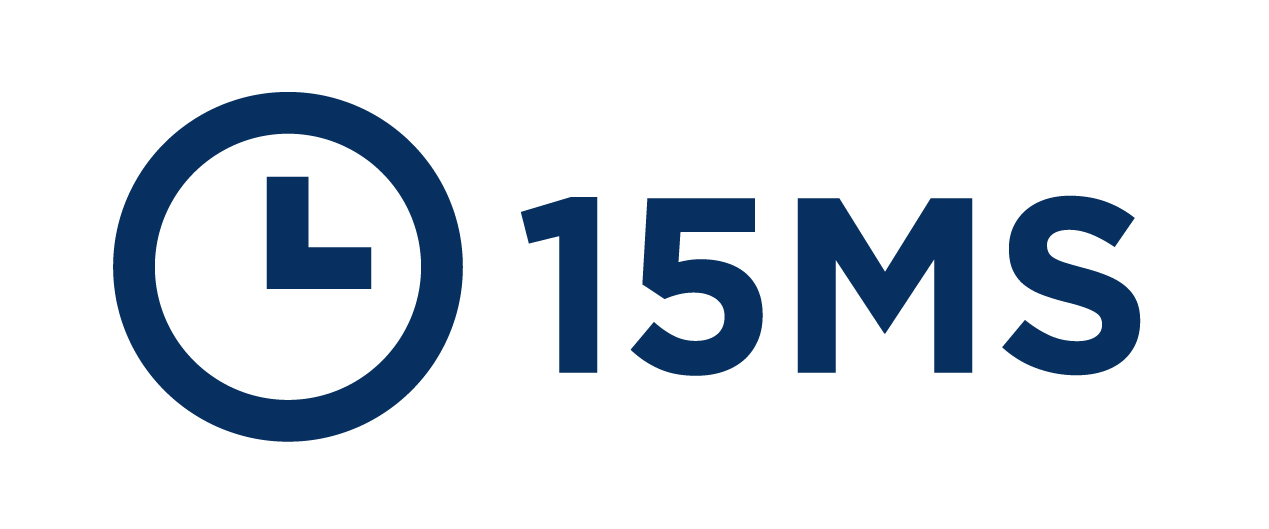 programme you can always listen to our podcasts in 15 minute blocks. Our guests have so much to share, it can't possibly be covered in 15 minutes, but if you are pressed for time, you can at least spare 15 minutes. When you are ready, you can return to the podcast, which will remember where you stopped and you can continue listening! Hopefully you will enjoy our interviews so much, that you will find the time to listen or watch them in full all at once. Regardless, everybody can spare at least 15 minutes, so we are not allowing any excuses! Learn from those that have already done it and make your own journey that much easier. Go ahead now and "invest" at least 15 minutes in your future!
Keen to learn more? Then click HERE to read our Blogs, we wrote them for you! Signed up for our FREE RESOURCES? If not, go ahead now and sign up HERE.
You like the Resources that we have made for you, but you don't have the time to take advantage of them? Go ahead now and sign up for our FREE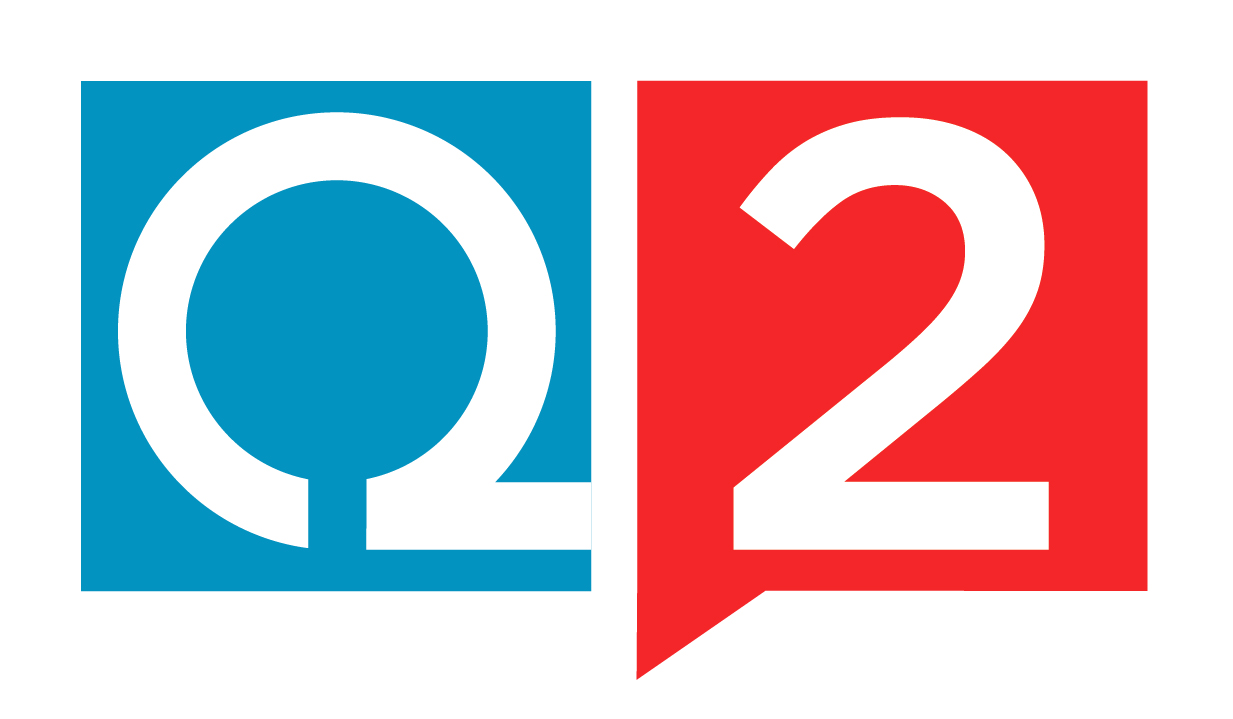 programme where we will help you make the time! Your future is in your hands! If you want to get ahead, you need to learn to spend as much time in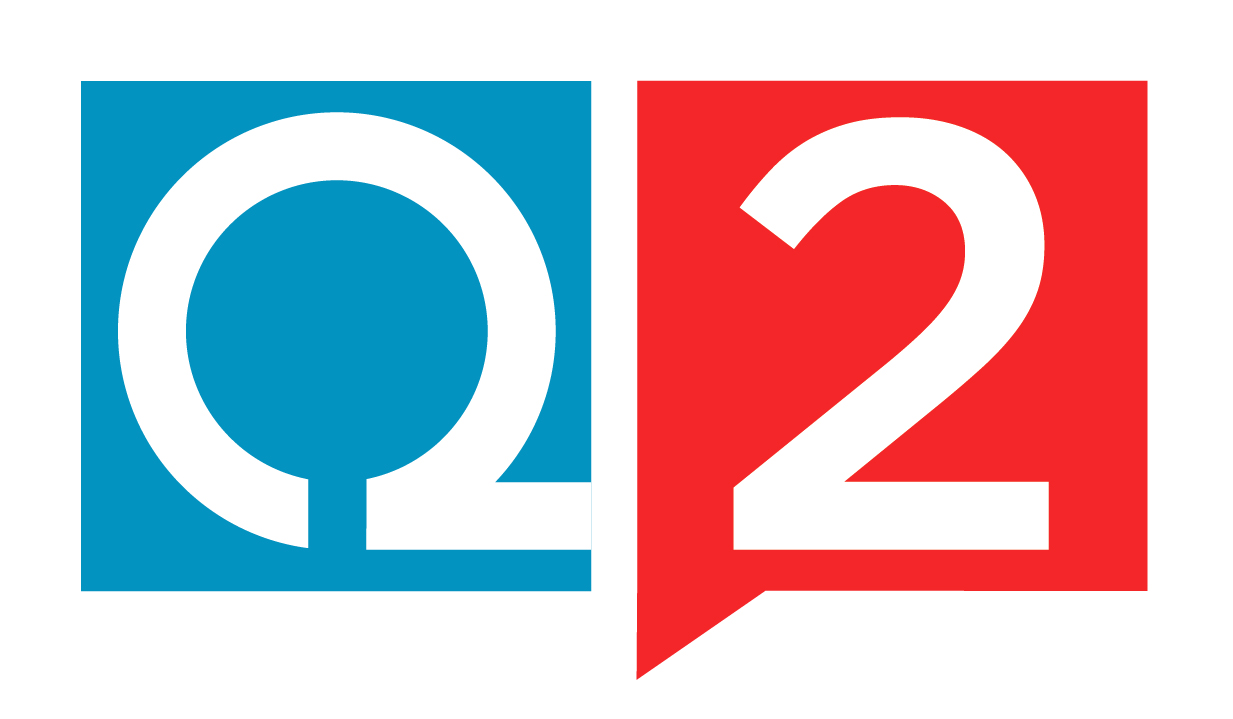 as possible. Go ahead now and sign up (if you are serious about your success)!