Small Business Success.
At MSOM we know small businesses well and are absolutely committed to helping them. Without question, one of the biggest issues that holds small businesses back, is….. TIME MANAGEMENT.
Small businesses typically don't have a lot of spare money, which leads to the business owner having to take on many and varied roles. This leaves them challenged in trying to get time to work "on" their business rather than "in" their business. If they don't get time to work "on" their business, it makes it more difficult for the business to grow to the point where the owner can employ more staff and focus more on growing the business further. Is there a solution to this conundrum? At MSOM we believe there is!
At MSOM, everything we publish is about adding value to small business owners. Whether it be our free or paid resources, it is all about helping business owners achieve the goal of working "on" their business! Knowing small business owners like we do, we realised that the main obstacle to people getting value out of our resources, would be this issue of time management. Business owners would intend to watch our videos/read our blogs or take our courses, but often just not quite get there!
Introducing SBS2    – a programme that we have developed specifically for small businesses to help them achieve Small Business Success to a factor of at least 2! Our Small Business Success formula?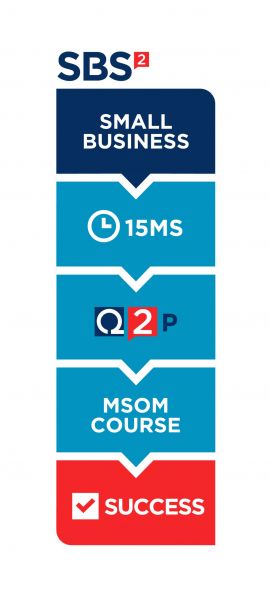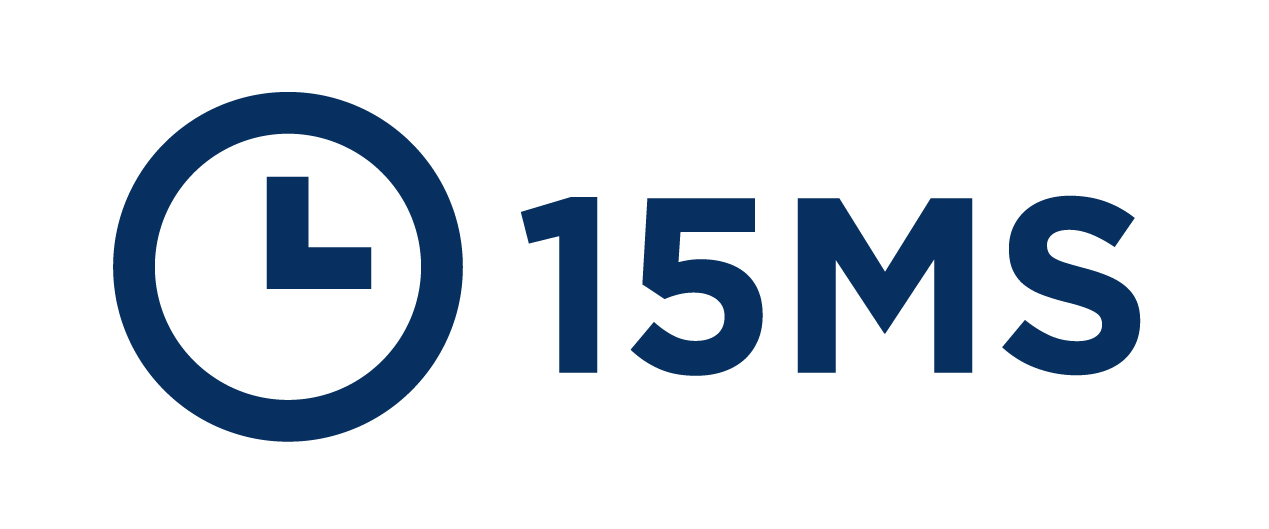 What is it? It is our philosophy that every small business can spare at least 15 minutes per day to work on their business. We hope they can spare more, but we know they can at least spare that! We have integrated 15mS into everything that we do! What does that mean? Whether it be a Blog, Video, Podcast, Vlog, or a Lecture, we keep it to no more than 15 minutes! We want no excuses, just results for our clients!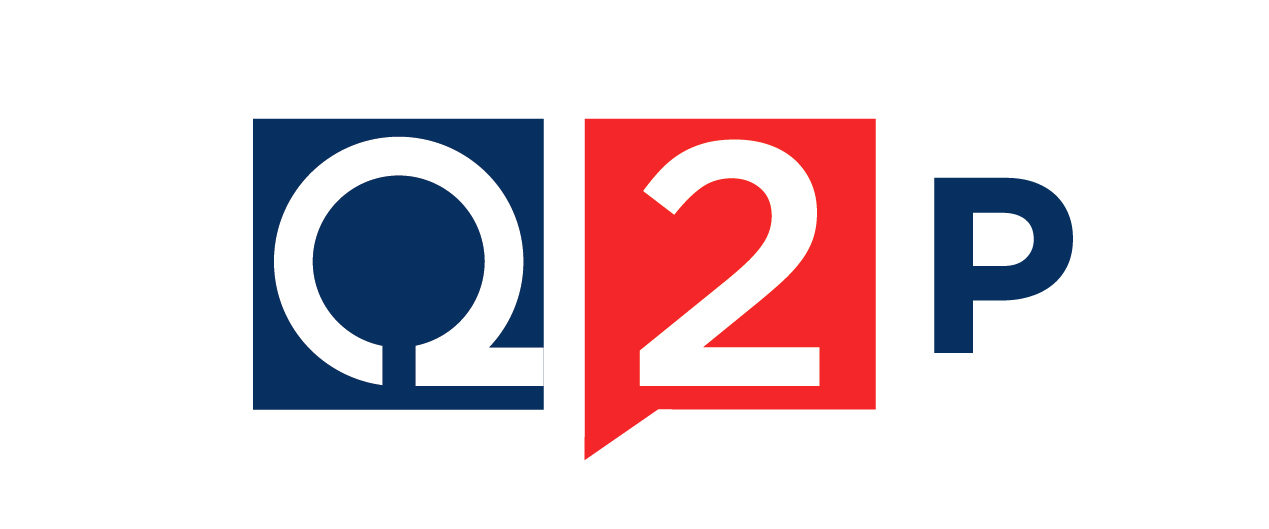 What is it? Quadrant 2 Programme is a 5-stage programme that we have developed specifically to enhance the success rate of our students that take our paid courses but has benefits for anyone wanting to be more productive in their day. We don't just want people to buy our courses, we want them to complete the courses. There isn't a great deal of satisfaction in a sale! By far the greatest satisfaction comes from seeing students finish a course and then reap the rewards of what they have learnt.
Our winning proprietary formula:  
We believe by combining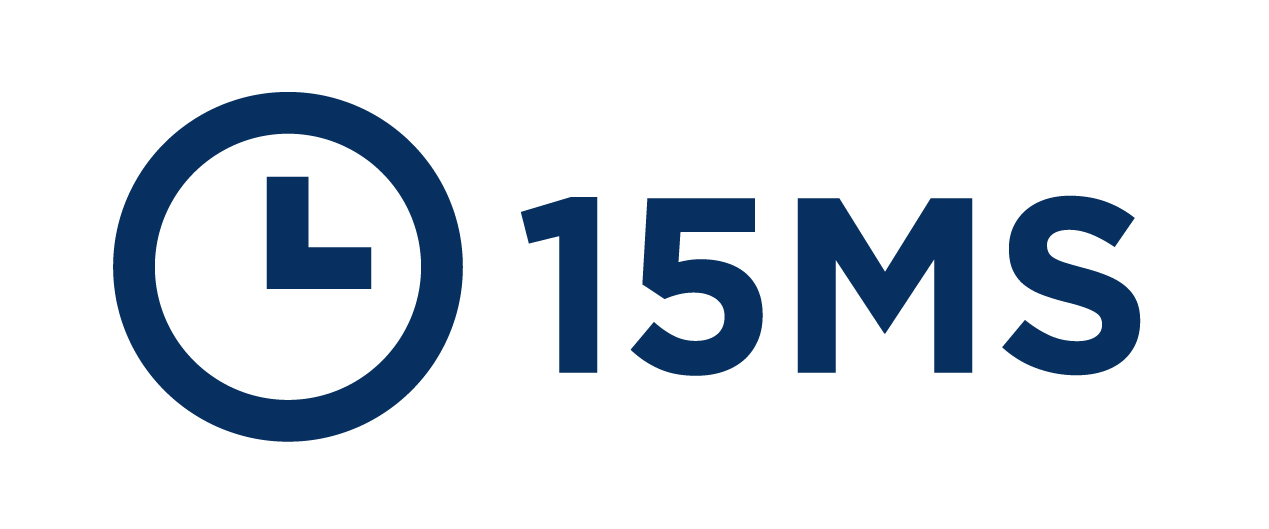 plus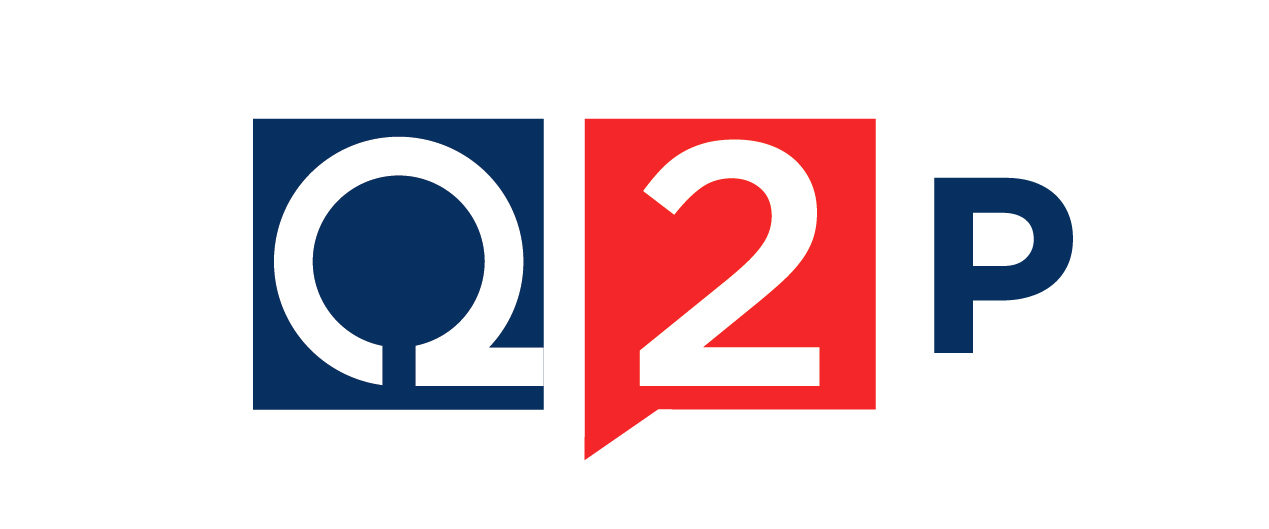 along with our unique courses you will achieve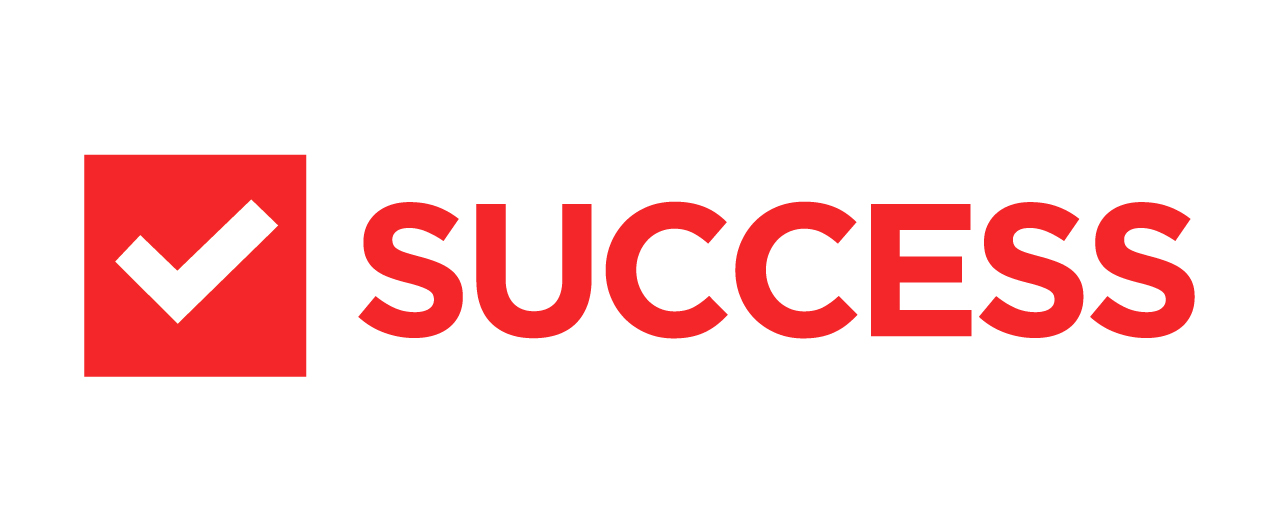 Unless, you feel like you have all the time in the world to do the things that need done to grow your business, then you need to do the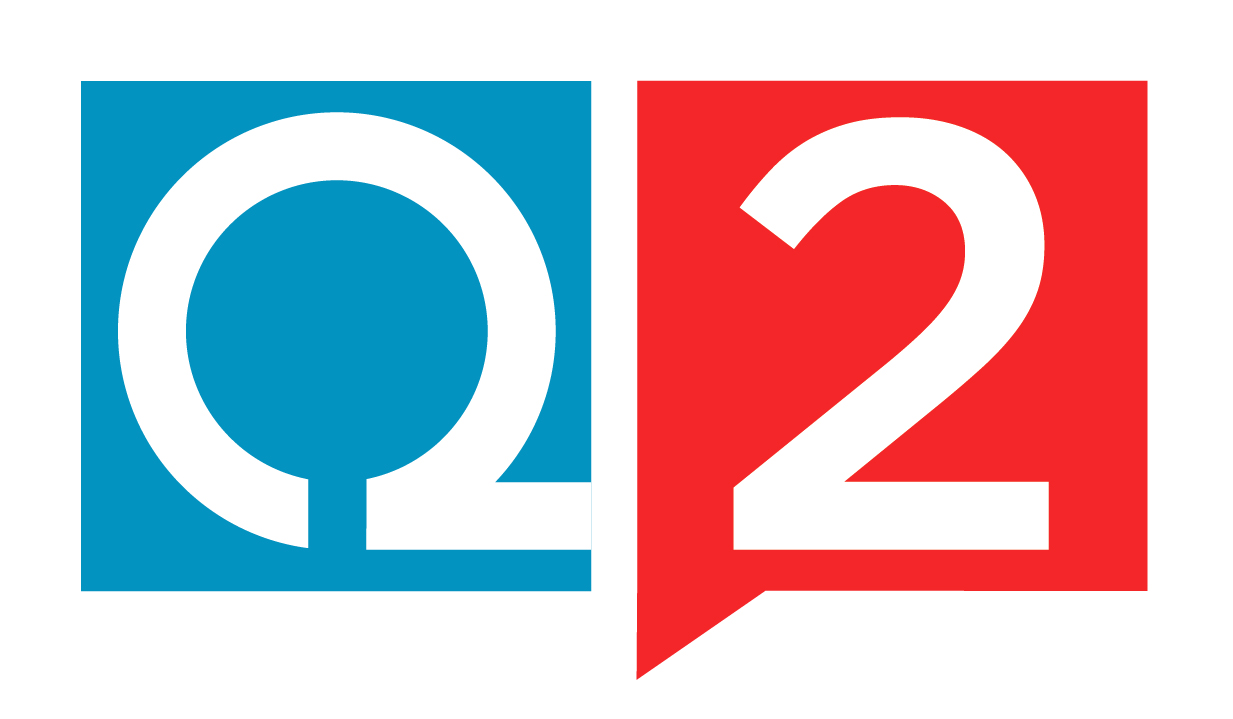 test. You don't need to be doing one of our courses as we are here to help regardless! We will take you step by step through your week to show you how much time you are wasting and then give you a FREE planner designed to assist you in removing the waste, so your results can come that much quicker! We also give you a FREE 1-page Marketing Plan template, to help you plan your marketing for success!
Want to learn more and take the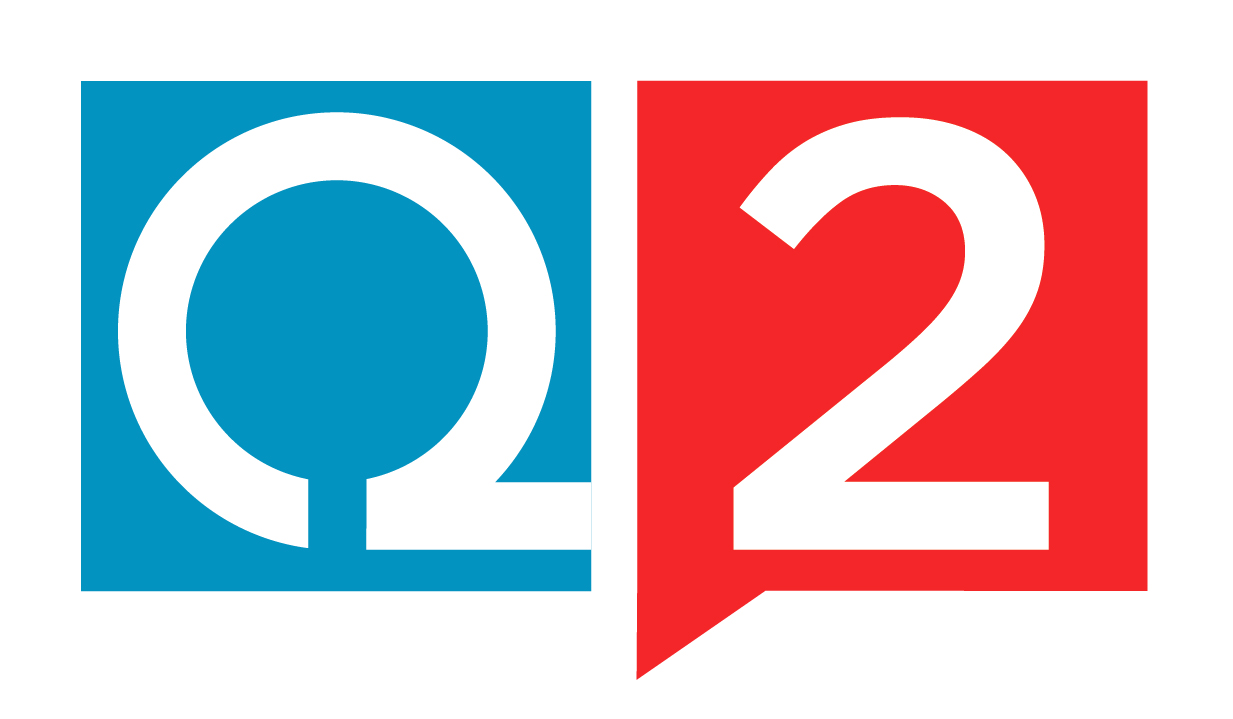 Programme? Click here