Making Sense of Marketing Video Series
In this video series we visit small businesses and learn about their everyday marketing issues, identifying ways in which their marketing can be improved. We also meet industry experts to gain better insight into ways small businesses can take advantage of new marketing technology and take a look at examples of businesses undertaking innovative marketing, to provide both education and inspiration for our viewers.
Watch the video series below.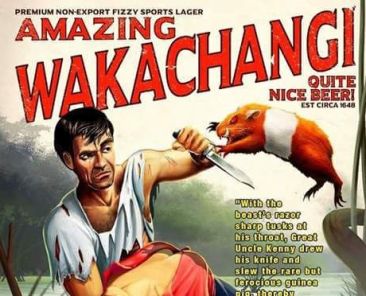 Who is behind Wackachangi Beer and Snackachangi Chips? What's it all about? Is Uncle Kenny real? The answers to that…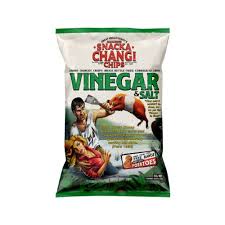 Mystery remains over Great Uncle Kenny and how he came up with Wakachangi Beer and Snakachangi Chips! | Extended Trailer….
Sign up to get a notification each time we publish a new video and also get access to our FREE resources.