Maureen Mwangi grew up in Nairobi, Kenya where entrepreneurship was not commonplace. Her grandfather had started a hardware business which had been passed down to her father and mother. Working in the business and watching her parent's grow the business, gave her the entrepreneurial bug.
While few went to university and even fewer went abroad, Maureen headed to America to complete a Master's Degree in Marketing. She soon found herself working with brands such as Lays, L'Oreal and Dove and learning the secrets to growing brands.
The entrepreneurial has never left Maureen, which has seen her venture out establishing her own company while she helps businesses launch and grow their brands.
In this "Read to Succeed" themed interview, Maureen talks about the book "There is no plan B for your A game" by Bo Eason which has been hugely influential on her career.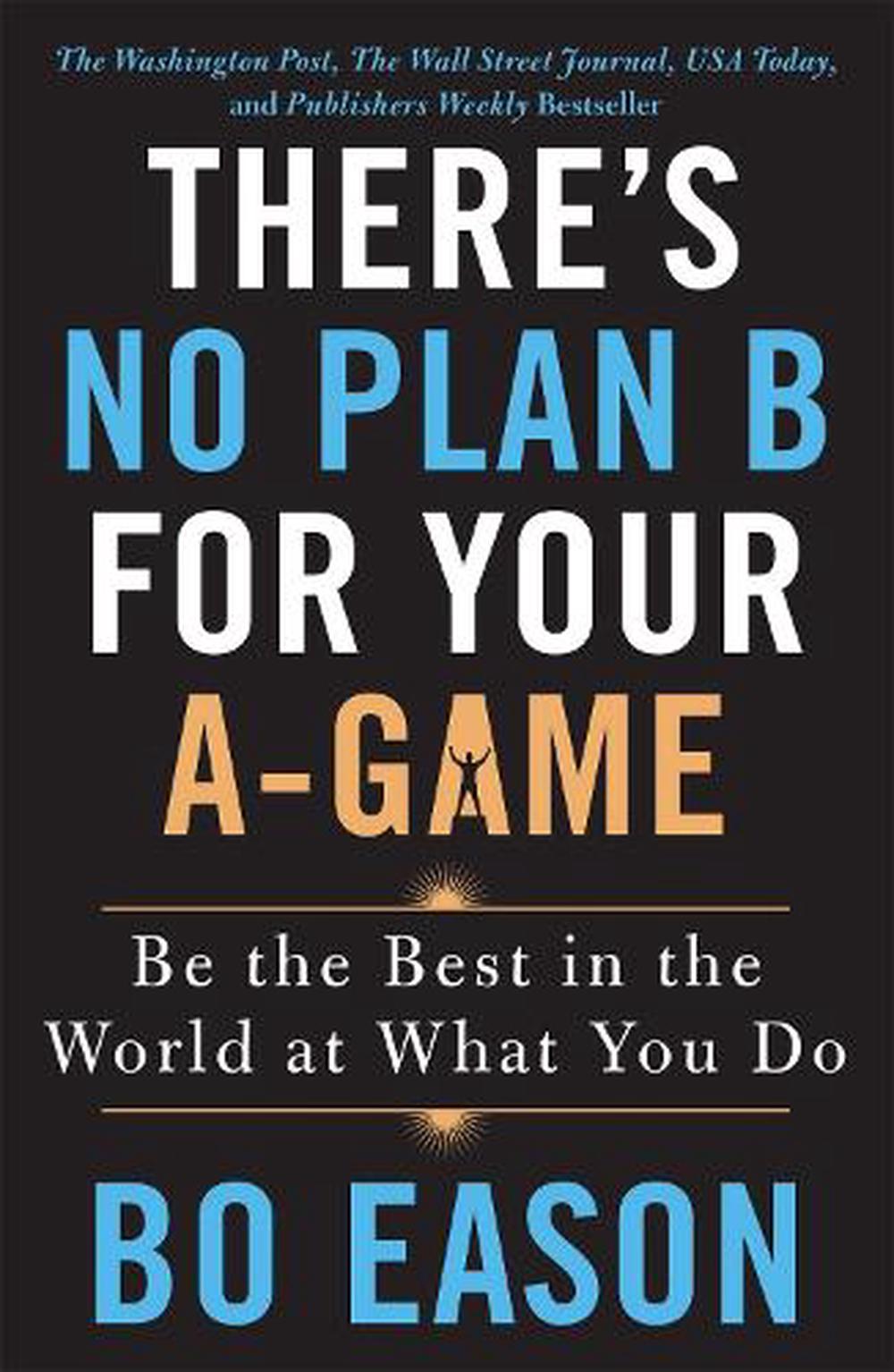 Maureen can be found at:
https://www.startwardconsulting.com/