Neil Twa dropped out of college, started a 'side hustle' while working his way up into IBM management, built some successful companies, went bankrupt, reinvented himself, and now works with business builders to build amazing e-commerce brands to the tune of over $100M in collective Amazon FBA sales. Neil has a focus on using the power of Amazon FBA (Fulfilment by Amazon) to incubate brands to maturity, then send them into the mainstream so they can exit their businesses for big gains.
Neil has helped FBA brands go from 0 to 8 figures in sales in 12 months (or less!) With his business partner Kevin Harrington the original Shark from the hit TV series Shark Tank, inventor of the infomercial and As Seen on TV Brands who have sold over $5B in products along with his senior leadership team, he runs Voltage Holdings, LLC. Voltage Holdings launches, operates, and acquires e-commerce brands with a focus on Amazon FBA and direct to consumer channels.
In this episode Neil shares two books that have been influential in his life.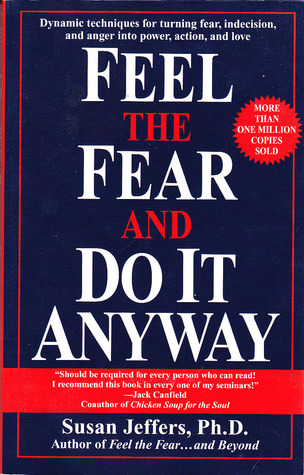 https://www.fishpond.co.nz/Books/Feel-Fear-and-Do-It-Anyway-Susan-Jeffers-Jeffers/9780449902929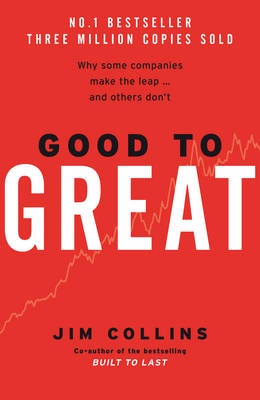 https://www.fishpond.co.nz/Books/Good-To-Great-Jim-Collins/9780712676090