Is there times when you need a video edited in less than 10 minutes? Sometimes opening Premiere Pro or Final Cut Pro and then having to manoeuvre all the tabs and the features gets to be too much when all you need is to make a few cuts to the video, add subtitles and sometimes some simple colour grading. No need to spend minutes or hours manually adjusting everything.
That's why VEED.IO is a great option to create videos in less than 10 minutes.

Veed.io is great for adding the things that matter to your video – from auto subtitles, and easily adding text, transitions, elements and filters with just a simple click of the button.
Get started with Veed.io by creating an account and you'll be taken to your workspace. You can start a new project, record your video or have a browse through some of their provided templates.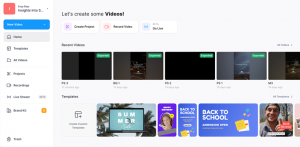 Once you're in your project you're able to import your files and start editing via the Media tab. In the media tab, you can also access Veed's stock videos and audios to use for free in your video.
There is also a text to speech function where you can type in any text and have AI speak that text in your video.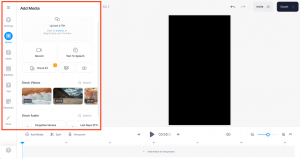 The coolest part of Veed.io though is the auto-subtitle function where the site detects any voices in your imported files and automatically generates captions that are perfectly timed.
Otherwise you also have the option of also manually typing out your subtitles or uploading an existing subtitles file.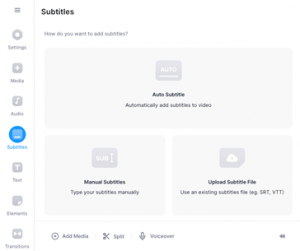 Veed will detect any audio in your project and allow you to select which audio you want to add subtitles to and the language.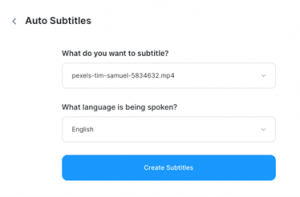 Once the subtitles have been generated, you have the option to easily edit the lengths of your subtitles and customise their appearance.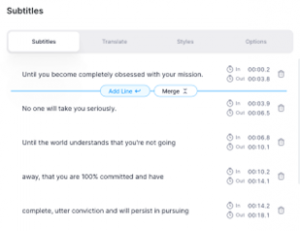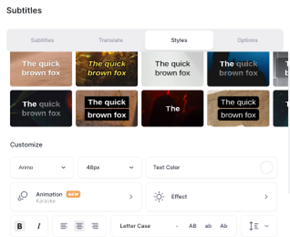 Apart from filters, you can experiment with the text, elements, transitions, filters and draw tab. The elements tab in particular allows you to add things like progress bars, sound waves, stickers and gifs to make your video more engaging.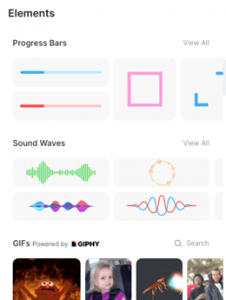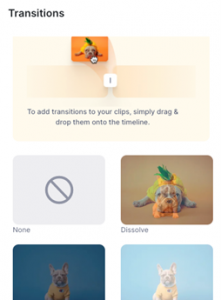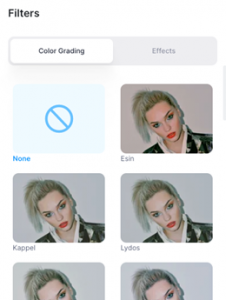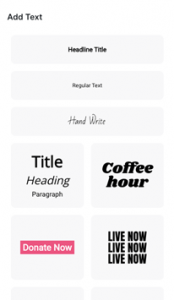 Once you're happy with your edits, you can quickly export in the top right hand corner of the interface.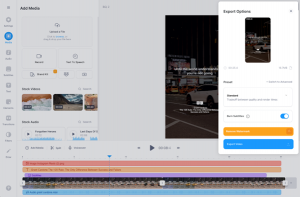 If you're wanting to cut time with editing video and make quality videos, be sure to give Veed.io a go!
Go to www.veed.io
Other great links:
https://msofmarketing.com/convert-edit-your-files-pdf-photo-video-more-with-this-all-in-one-website/
https://msofmarketing.com/spy-on-the-top-1-of-facebook-instagram-ads/ 
https://msofmarketing.com/how-to-save-money-on-expensive-software/