Firstly, I don't recommend you copy your competitor's ads. It is important that you chart your own course and don't get lured into copying your competitors mistakes. That said, it can be useful to know what your competitors are up to.
If your competitors are on Facebook, then there is an easy way to check their advertising.
1) Find their Facebook page and look for "Page transparency" located on the bottom right of the below visual.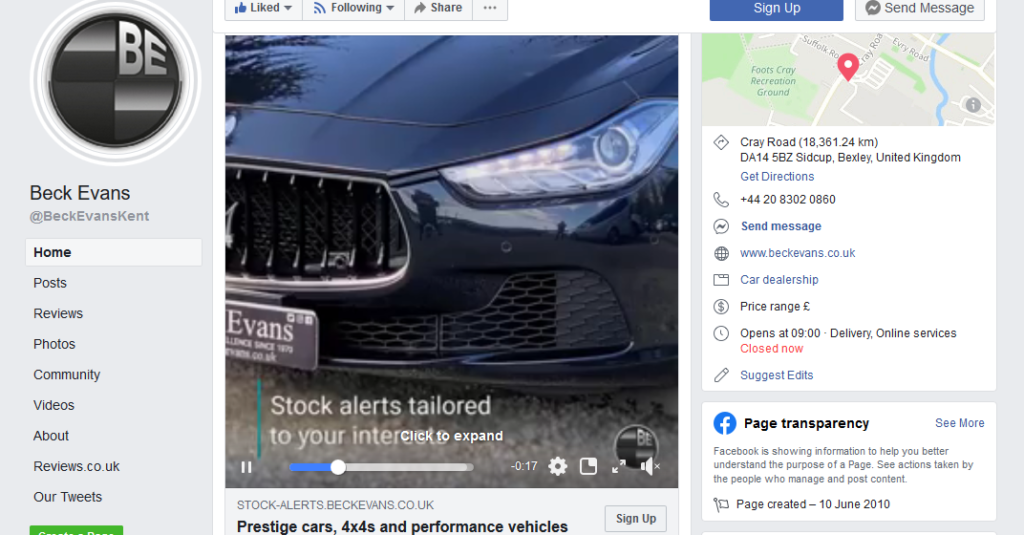 2) Then click on "Go to Ad library" located on the bottom right in the image below.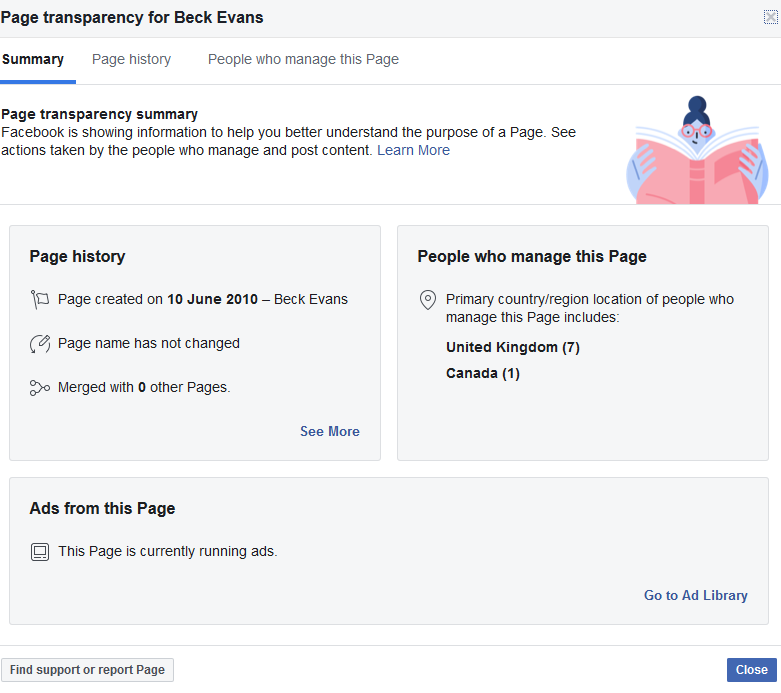 3) You will then see their ads. You can then click on "See ad details" to find out more!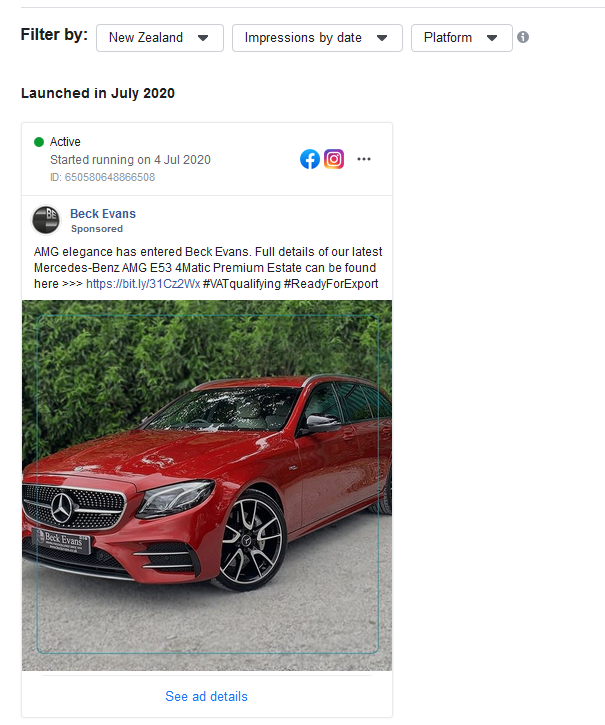 Related articles:
https://msofmarketing.com/getting-your-social-media-posting-right/
https://msofmarketing.com/dont-be-fooled-by-social-media-metrics/