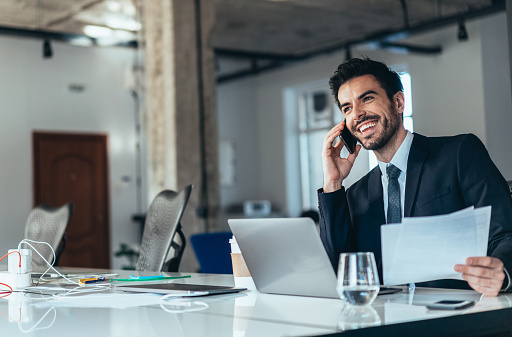 1) Optimise for mobile devices
Don't make the content too long and incorporate breaks.
Make it easy to read – well laid out with gaps makes a difference.
2) Personalise your emails
Gather people's first names and include them in the emails.
Ideally use their name more than once in the email.
3) Test out options.
Can use A/B testing to see which variation people best respond to.
Also try different times of the days and days of the week.
Related articles:
https://msofmarketing.com/why-email-marketing-can-be-better-for-you-than-social-media/
https://msofmarketing.com/10-tips-for-email-marketing-success/
https://msofmarketing.com/can-email-marketing-help-any-business/
https://msofmarketing.com/using-email-marketing-to-build-your-prospects-list/
https://msofmarketing.com/11-tips-for-creating-great-emails/
https://msofmarketing.com/6-quick-tips-for-your-email-subject-line/