<
Not all successful people are readers, but many are. Those that go on to great success often attribute books that they have read to having helped them in their journey. As part of the Insights into Success podcast series, we have a mini podcast called Read to Succeed where our guests talk about books that have had a significant impact on their lives. Here is a list of the first six "Success Books" recommended by our guests:
Influence – The Psychology of Persuasion by Robert Cialdini:
The Old Man and the Sea by Ernest Hemingway: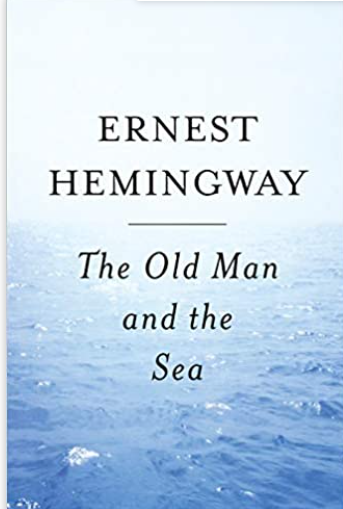 The Seven Spiritual Laws of Success by Deepak Chopra: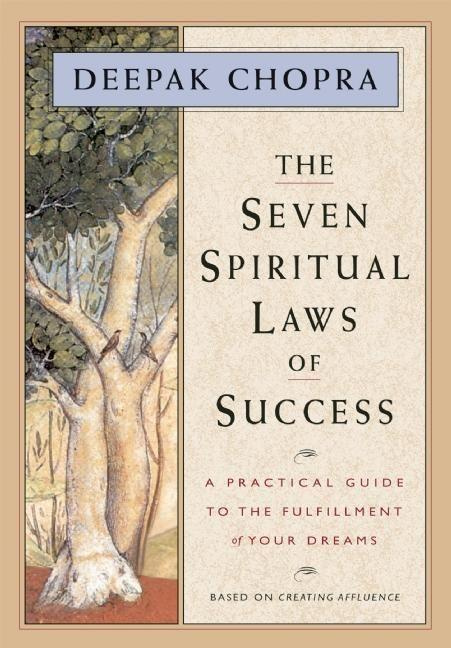 The Go Giver by Bob Burg and John David Mann: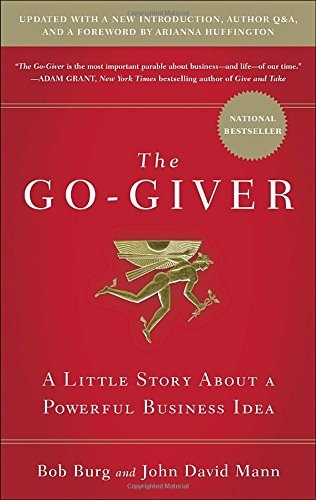 Who Not Now by Dan Sullivan with Dr Benjamin Hardy: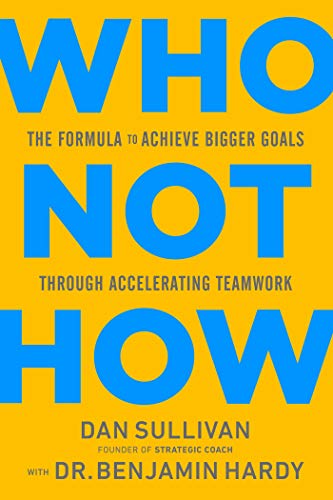 Beyond the Pale by Matthew Turner: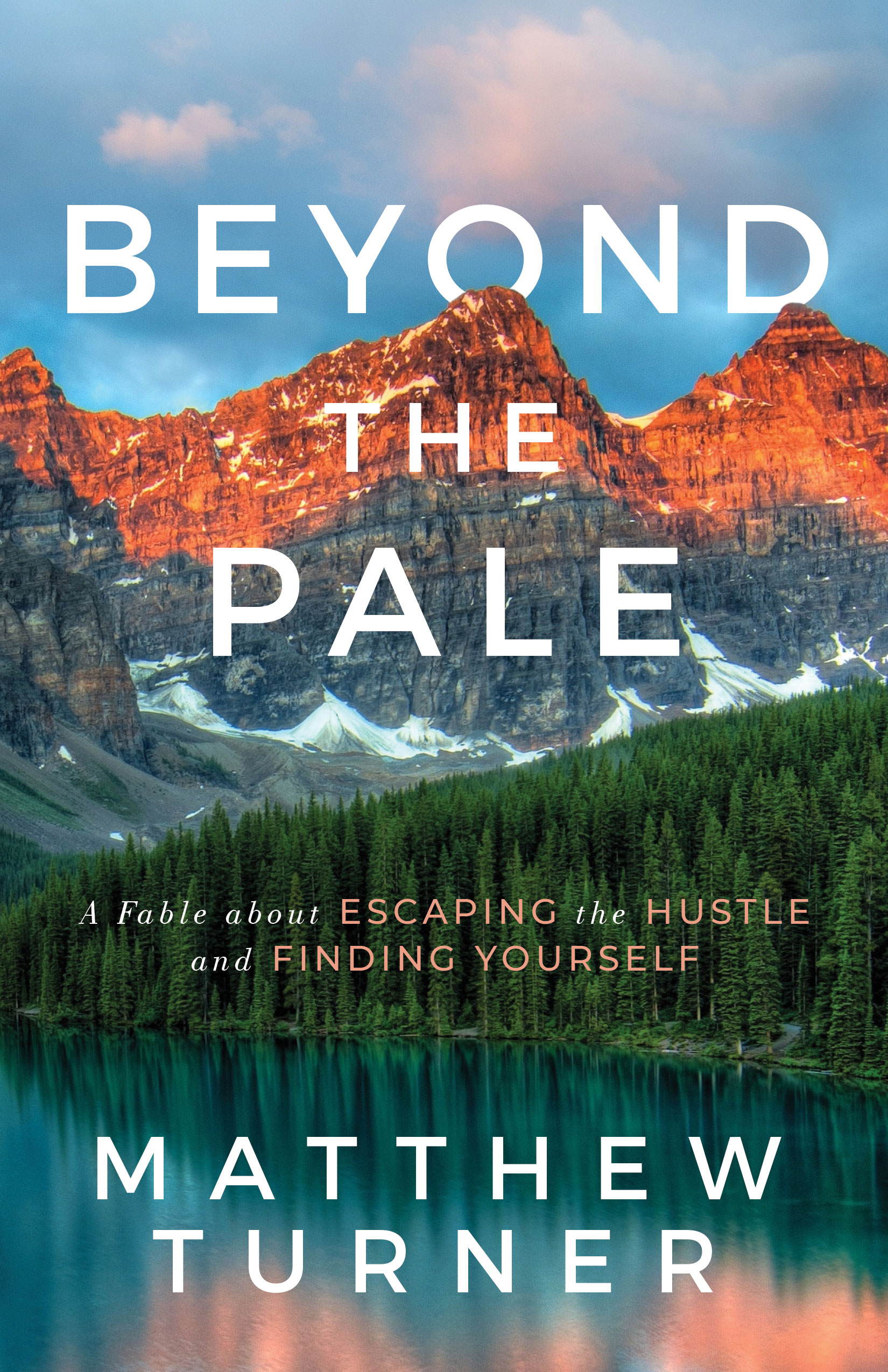 Reading is not only fun, but also educational. Reading Success Book's has the potential to help you in your journey to success!
Happy reading!
For more information on Read to Succeed, go to:
https://msofmarketing.com/podcasts/
https://msofmarketing.com/lessons-so-far-from-insights-into-success-interviews/
Related articles:
https://msofmarketing.com/you-just-have-too/
https://msofmarketing.com/the-biggest-issue-facing-small-businesses/
https://msofmarketing.com/new-years-resolutions-are-a-waste-of-time/
https://msofmarketing.com/are-you-doing-what-you-should-be-to-maximise-your-productivity/
https://msofmarketing.com/lessons-so-far-from-insights-into-success-interviews/
https://msofmarketing.com/the-trap-of-being-busy/
https://msofmarketing.com/embrace-your-problems-to-succeed/